Company Profile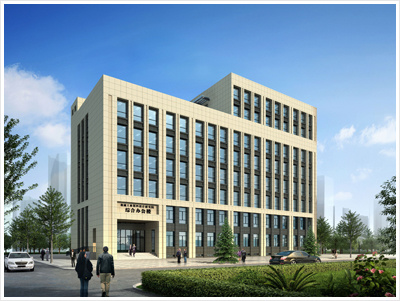 SCIVIC Engineering Corporation was established in 1959, with a total staff of more than 1,200 people (80% of which are scientific and technical personnel). In October 2000, it entered China National Machinery Industry Corporation, and became a science and technology oriented enterprise. In October 2005, the Fourth Design and Research Institute and the Fifth Design and Research Institute owned by Machinery Industry Group were merged to form China Auto Industry Engineering Co., Ltd. Over the years, relying on their leading edge technology, strong comprehensive strength and impressive engineering design and general contracting performance, SCIVIC has become one of the first survey and design units in China having passed the ISO9001 Quality Management System certification, and carrying out foreign economic and technological cooperation, as well as a member of FIDIC and a "Top 100" unit of survey and design in China; in addition, in May 2009, SCIVIC passed the three standard management system certification.
SCIVIC now has 26 Class A qualification certificates for survey, design, consulting, manufacturing, supervision, and other areas issued by the country. It is the strongest large institute of machinery industry in China, and the largest engineering company in China's machinery industry with the most Class A engineering qualifications. The company has achieved brilliant achievements during 50 years of development, especially in automotive engineering planning and design, general contracting and automotive production equipment, where the company has established its dominance.
With its leading technology and human resource advantages, the company has long been providing technical services for joint ventures and major domestic automotive groups, and having assumed overall engineering design, technological innovation, engineering contracting, production line supply, engineering construction management and supervision, enjoying a high reputation in automotive engineering construction in the country. Its engineering design in construction machinery, mining machinery, pharmaceutical, electronics, electricity, civil buildings and other industries is at the domestic leading level.